Follow us on Instagram!
Follow us on Instagram and see what's happening at Lime Tree Holiday Park through our lens onto the beautiful local countryside, and share your own holiday photos using #LimeTreeHolidayPark.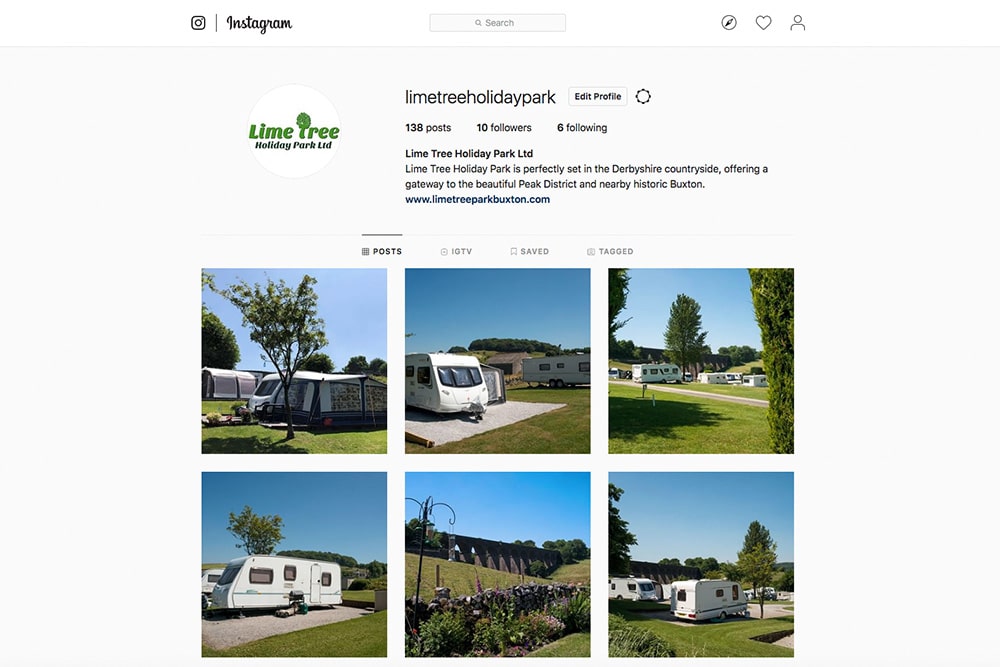 #LimeTreeHolidayPark
Whether it's a sunset at the end of a perfect day out, a mouthwatering ice cream sundae shared with friends or a happy snap of the family dog snoozing away the afternoon, why not make us a part of your holiday memories!
You can also follow us on Facebook and Twitter.
See also, Buxton, the Peak District and where to go walking and cycling.